Build Better Health & Wellness Experiences with the CardioMood Developer Platform
CardioMood uses advanced wearable technology and precise data collection to empower our members, and now so can you. The CardioMood Developer Platform gives you access to powerful infrastructure to build better health and wellness experiences. Design, develop, support, and launch your app or integration with CardioMood to begin collecting valuable insights.
Health & Fitness Infrastructure of the Future
Well documented flexible API to your fingertips.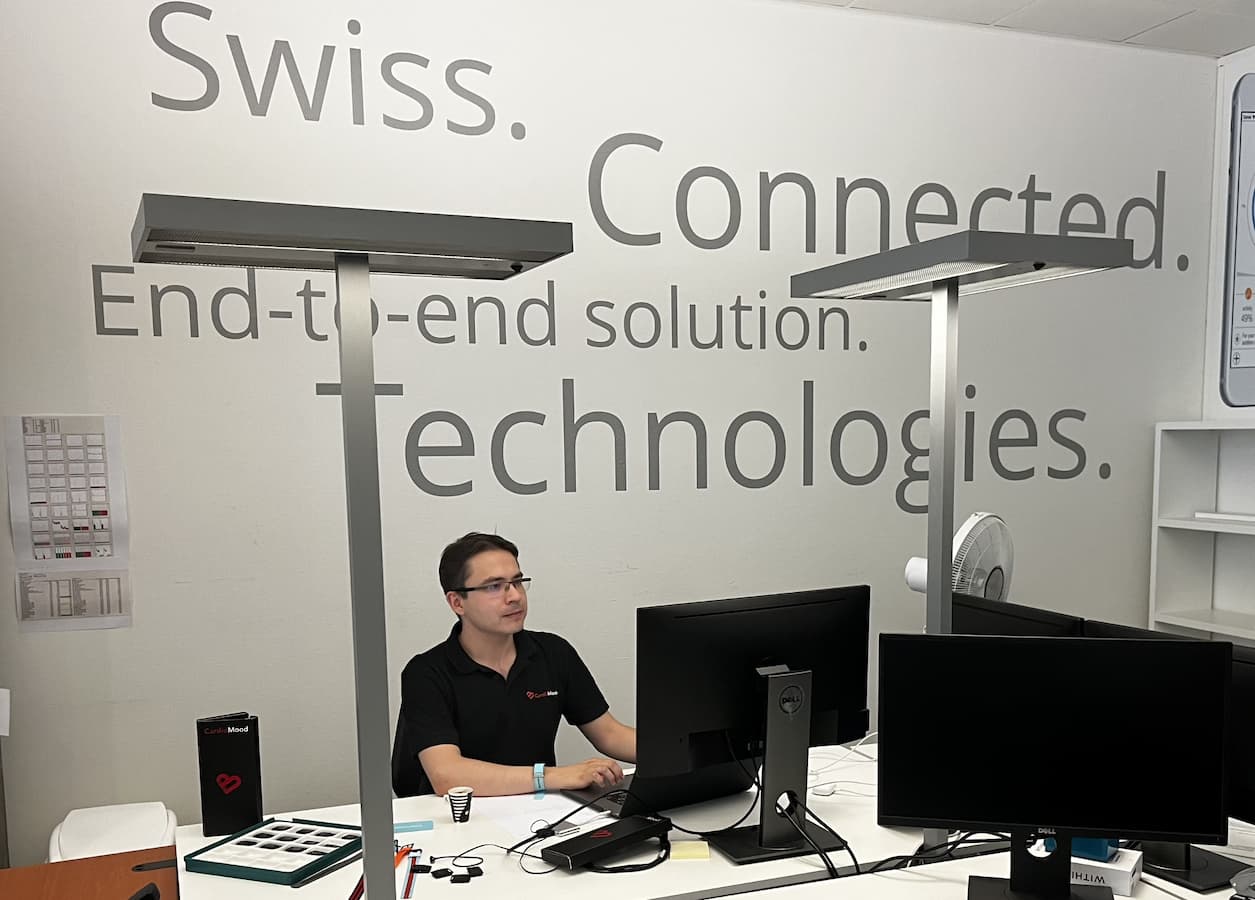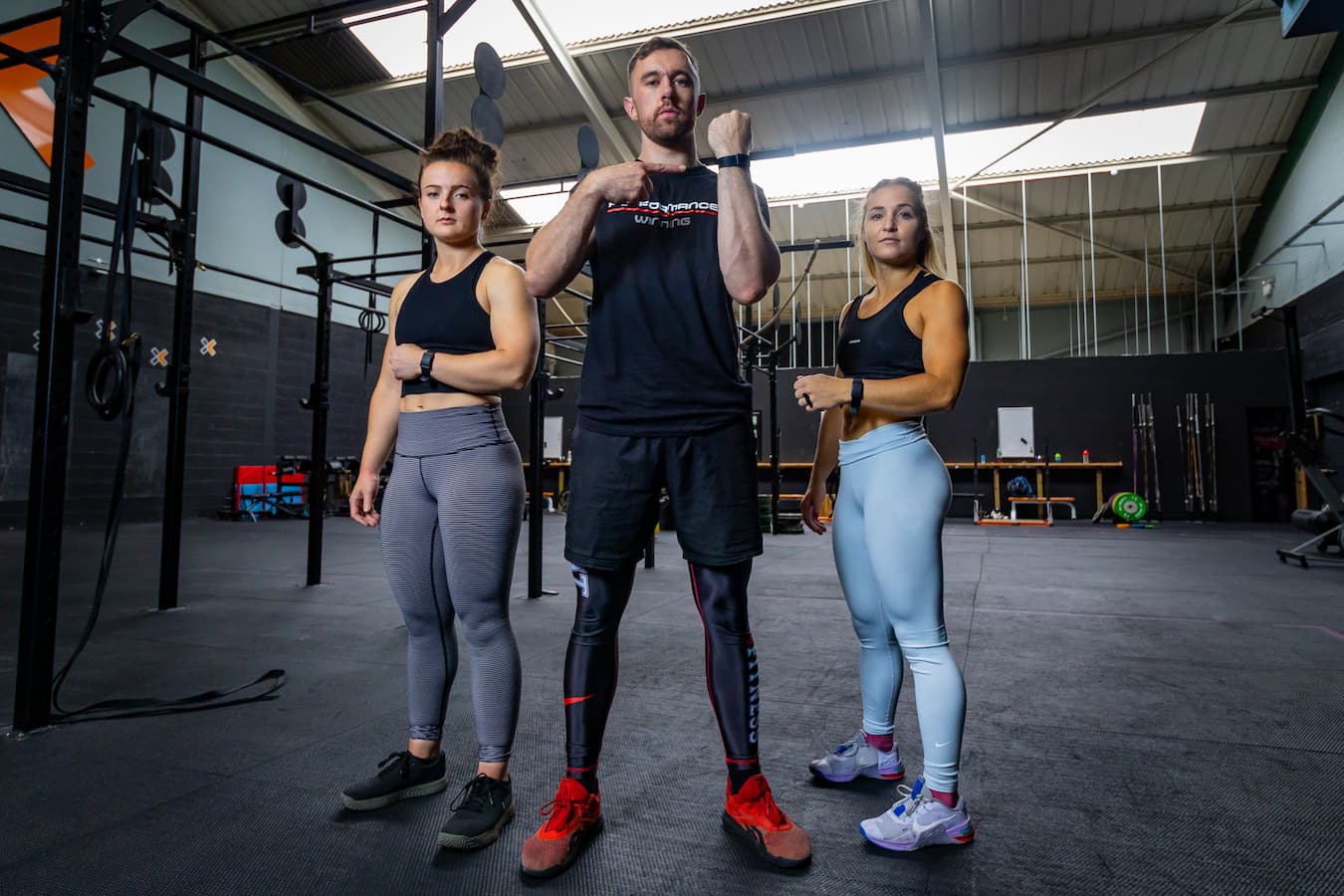 Built for Growth
Looking for ways to leverage more data? Integrate your existing Enterprise applications with the CardioMood API to drive results across wider audiences.